Find your next 

BACKCOUNTRY ADVENTURE

 location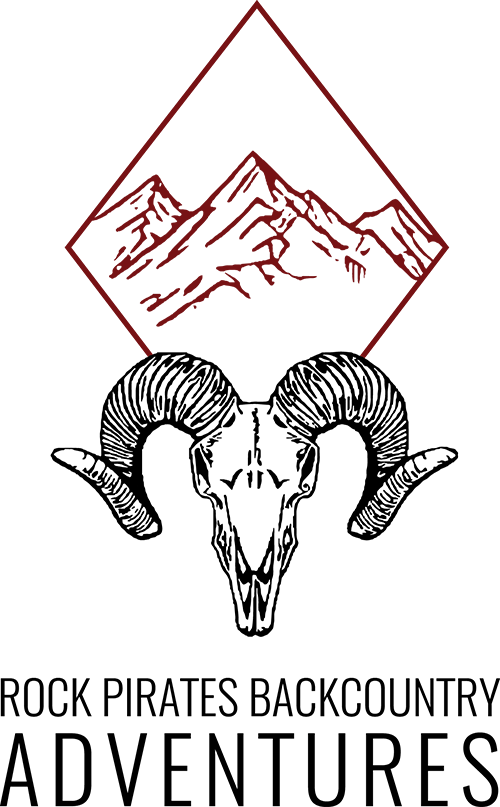 ROCK PIRATES BACKCOUNTRY ADVENTURES
957 Greene Street
Silverton, CO 81433
Silverton is a National Historic Landmark, part of the San Juan Skyway (with the Million Dollar Highway connecting Silverton to Ouray), home to Animas Forks and immediate trail access to the Alpine Loop. Silverton has many unique local restaurants, breweries, and artisan/gift shops. The night skies are breathtaking and the picturesque scenery never gets old. The area is rich in history as well, whether you are exploring a Victorian-era mining ghost town or taking one of the many tours offered in the area.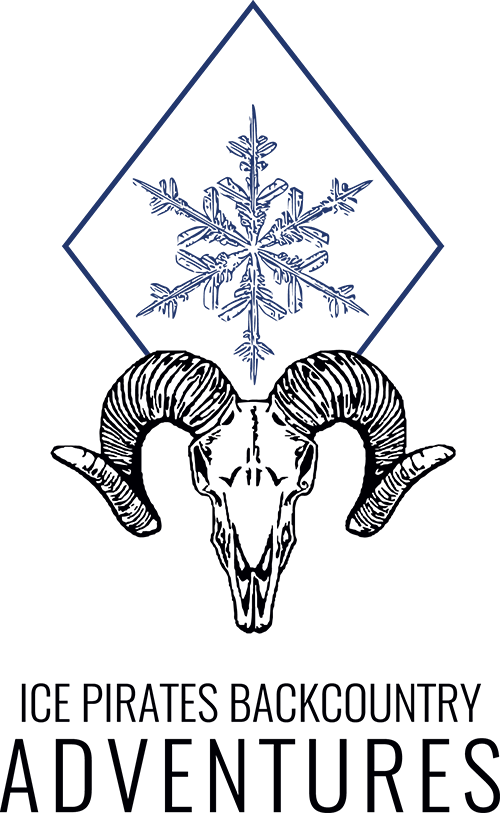 ICE PIRATES BACKCOUNTRY ADVENTURES
Molas Lake Trail Parking Lot
Mile Marker 65, Highway 550
Ice Pirates' trail system covers 55,000 acres of the San Juan Mountains with a high point over 12,000′! We ride where the locals ride! Epic views of the San Juans, the Weminuche Wilderness and the La Plata Mountains Dynamic terrain. We experience historic landmarks, meadows, tree trails, hill climbs and lots of powder. Fun for families and adventurers.
The tours meet and begin at base camp on the top of Molas Pass near Silverton & Durango.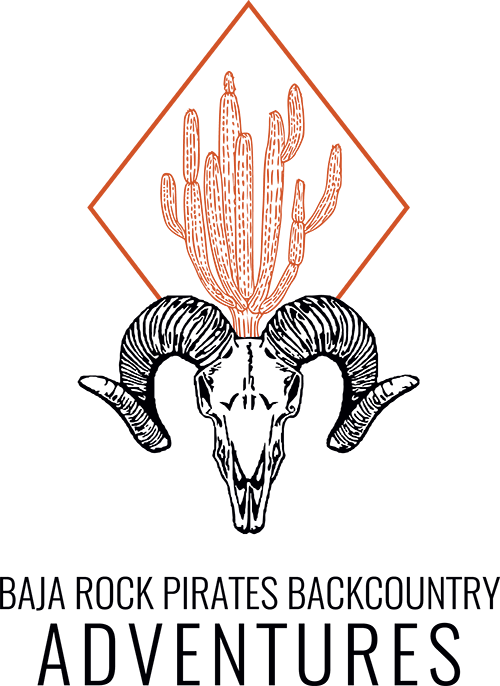 BAJA ROCK PIRATES BACKCOUNTRY ADVENTURES
México 19 89, 23300
Todos Santos, Baja California Sur, Mexico
Our newest location Baja Rock Pirates Backcountry Adventures offers rentals and tours to explore thousands of miles of trails, epic views of the Pacific Ocean, majestic desert terrain, mountain views and valleys. Specializing in backcountry ATV adventures near Cabo San Lucas for families and thrill-seekers alike, our certified guides have extensive knowledge about the region and will show you Baja like you've never seen. Check out the latest Polaris® vehicles, immerse yourself in vacation vibes and embrace the rich Baja culture as you make memories that last a lifetime.